Hai!!.. Hehe..this time nak share pasal 3rd movie yang saya nonton dekat Panggung Wayang selama 21 tahun lebih hidup di bumi Allah ini.. Saya ni bukannya kaki wayang pun.. 1st time jejak panggung wayang ni masa 1st year dekat U. kalau tak silaplah.. tapi selalunya, benda-benda yang jarang saya buat ni, memang saya akan ingat till the end..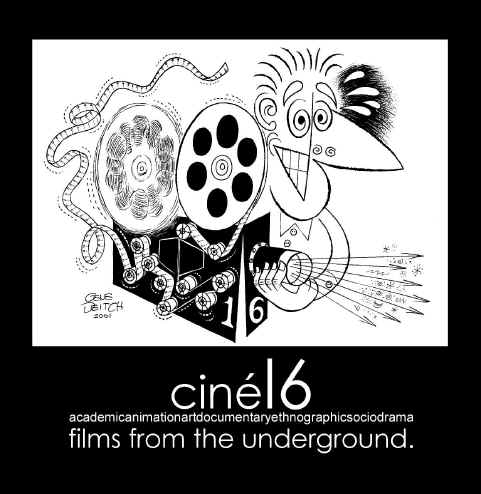 Kalau tak silap, 1st movie yang saya tengok, cite Dunia Baru The Movie.. haa..bila citer tu ditayangkan? masa tulah saya tengok.. time tu cam hepi jer sebab dapat beli tiket guna student rate.. dapat RM6 kot.. tu yang excited g tengok..
betul tak masa 1st year ek?? urmm..
Ok, 3rd movie saya ni, Saya tengok dekat U Mall dengan Akmal ngan Aimie.. Konon-konon nak rehatkan minda dari memikirkan perihal bazar dan kuih muih ni..

(bukan nak fikir pasal PSM kan?? hahaha..)

..
We all tengok citer The Expendables.. Mula-mula tak tau gak citer mendelah yang diorang ajak saya tengok ni.. tapi layan juga..
Bagi saya, citer ni best.. Sangat2 best.. sebab saya pun memang suka tengok citer aksi.. Menarik tengok screen player n semuanyalah...
p/s: Jangan tengok yang tak sepatutnya pulak kan..tak baek..
Ok..tak berniat pun nak story panjang-panjang tentang cerite ni.. nak tahu, g tengok sendiri... kalau tak mau tengok kat wayang, tunggulah ye ditayangkan kat TV macam yang selalu saya buat.. Biasanya time raya mesti banyak citer box office yang kuar..walaupun dah lama, tapi still bleh tengok..