Open table.. Ber"steamboat". That's the best thing to do especially when we having a great time with our buddies. But this time, it's not with friends but it's with them. Open table. Orang cakap. But it can be define like that. Open table untuk meraikan kejayaan pagi tadi.. Apa kejayaan pagi tadi??? Aih, malas plak nak elaborate panjang-panjang.. Kalau kamu-kamu rajin, pergilah laman sebelumnya.. Haaaaa????!!!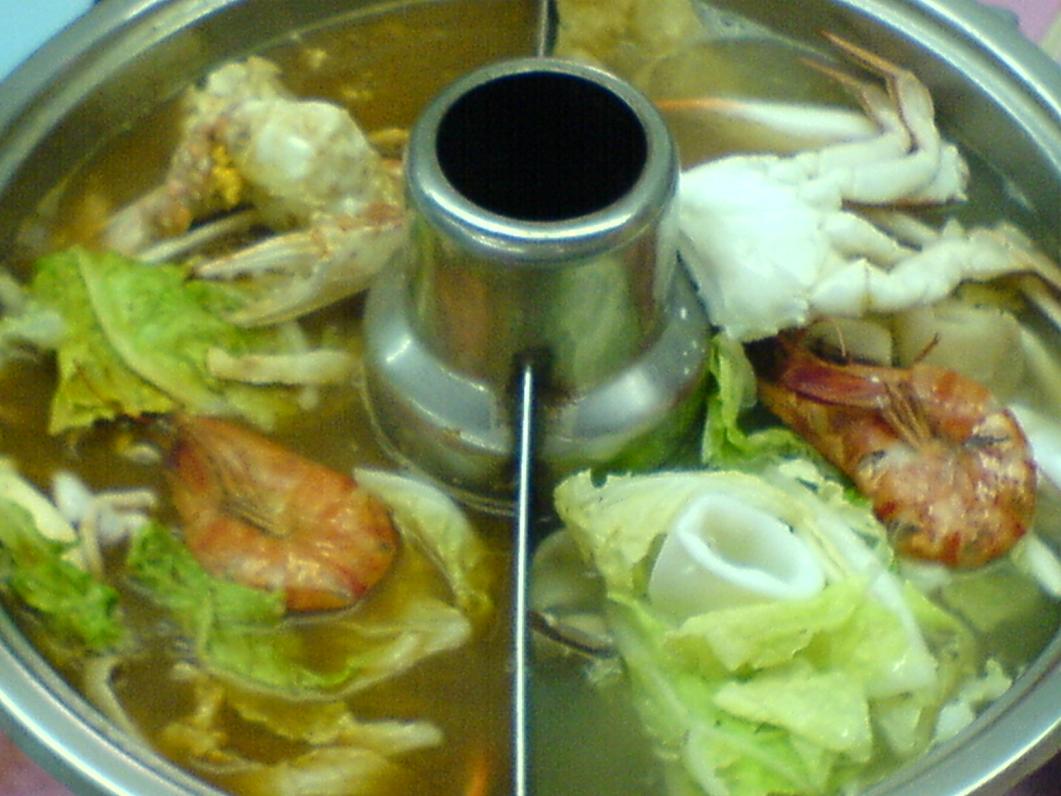 gambar hanya sekadar hiasan semata-mata..
Short entrie.. Conclusionnya, pergi makan steamboat dengan Dr. and his family after maghrib prayer tadi. Get to know more with K.Siti, his wife. I know her since last year. Masa beliau tengah pregnant kan Faris. And now the baby has grow up. Lama dah masa berlalu walaupun belum sampai setahun lagi.. Ke dah setahun ek?? Hahhaa..Forgotten!..
Lot of stories..and lots of seafood, chicken and meat going into my stomach.. Hahaha... bergaduhlah mereka malam ni.. K lah guys..got to go.. Nak men"journal" sambil layan Zettai, Night si ideal boyfriend robots.. Ngeee... Gudnite everyone.. Oyasumi Nasai..