Weeeee... Ke Korea ke kita?
Best juga Drama Korea yang satu ni. Tapi....Seeeraammmm..
Macam-macam jenis hantu keluar dalam cerita ni. Mahu tak seeerraaammmm??
Master's Sun ni kisah tentang seorang wanita, Tae Gong Shil atau dikenali sebagai Tae Yang (sun) boleh nampak dan berkomunikasi dengan hantu. Fiu~ Bayangkan korang boleh nampak apa yang orang biasa tak boleh nampak. Seeerrraamm kan??
Dan juga kisah seorang lelaki, Joo Joong Won yang tak boleh membaca disebabkan oleh trauma pada kes penculikkan yang berlaku 15tahun yang lalu. Hubungan antara Joo Joong Won dengan Tae Gong Shil? Hubungan sangan special. From strangers they become a lovers. Bila Tae Yang sentuh Joong Won, terus kelibat hantu tu hilang.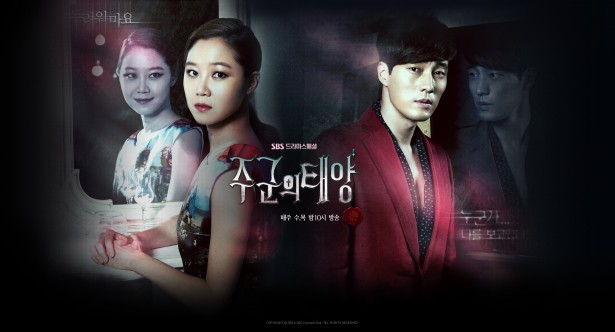 Gambor? Dapat dari Encik google.
Menarik gak r cerita ni. Along the journey of both of them, misi Joong Won untuk tahu siapa dalang disebalik penculikkan diri dia 15tahun yang lalu. Tae Yang ni ibarat radar untuk dia berkomunikasi dengan hantu ex-girlfie dia yang mati dalam kejadian tu.
Uih, kalau nak cerita panjangggg.. Ce lah tengok sendiri. And Soundtrack drama ni best r.. Thumb up!!